Consulting firms from Greece and Bulgaria win contract in Kazakhstan
The government of Kazakhstan has awarded a consultancy contract with a value of over $300,000 to a consortium of four advisory firms: Planet S.A. and VK Premium from Greece, KLC Consulting from Bulgaria and Applied Economics Research Centre from Kazakhstan.
With a population of around 18 million, Kazakhstan – landlocked between China and Russia – is Central Asia's largest country. In a bid to advance the competitiveness of its Small and Medium Enterprises (SME) community, the country's government recently launched a programme aimed at helping small businesses unlock their growth potential, either through facilitating expansion plans or support the optimisation of internal operations. The programme is overseen by the Ministry of National Economy of the Republic of Kazakhstan and spans a number of initiatives, each geared at a specific part of economic competitiveness.
In their endeavours, government officials are supported by a host of external firms that specialise in competitiveness, including management consulting firms, law firms and fiscal/tax specialists. Earlier this month, the Ministry unveiled a list of four consultancies that have been selected for the so-called 'Supplier Development Program' contract – as part of the deal, the external specialists will work with officials in Almaty and outside of the capital to design the scheme which will ultimately orchestrate how local businesses insource suppliers.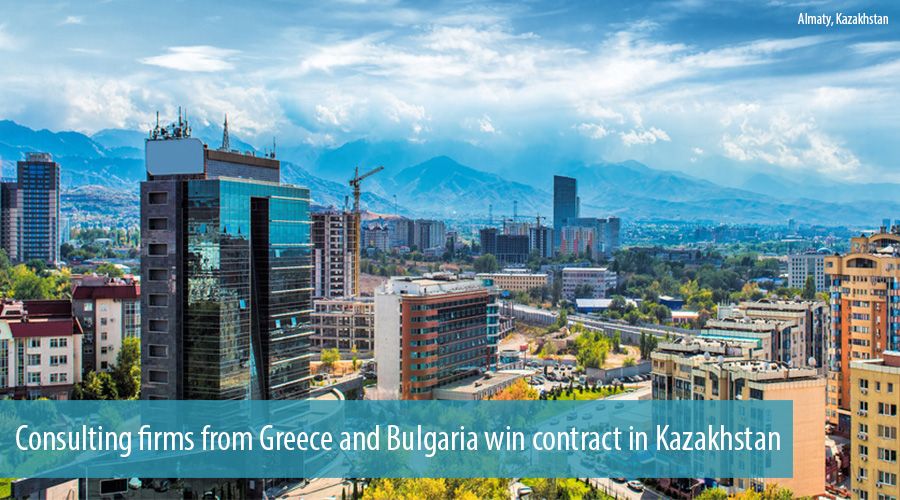 Planet S.A. is a Greek management and project management consulting company with a presence in Southeast Europe. The consultancy was founded in 1987 and has around 100 employees. KLC Consulting is a Sofia-based consulting firm, specialised in helping SME's with topic such as strategy, organisation, project management and digital transformation. Established in 2007, VK Premium is a boutique management consultancy based in Athens, Greece. Applied Economics Research Centre is one of Kazakhstan's ten largest providers of research and consulting services, with a focus on strategic and economic research, business valuation and actuarial research.
The four consultancies will support the programme team with strategy development for the establishment of the 'Supplier Development Program', building on consultations with key stakeholders (workshops, desk research), as well as deliver a roadmap for required governance and implementation support services.
The six-month contract has a value of $332,000. Funding is provided for by the National Economy of Kazakhstan and the World Bank.
Related: EBRD continues support for SMEs in Kazakhstan with consulting subsidies.