Civitta helps University of Tartu with strategy for Ventures arm
Bridging the gap between academia and business: the University of Tartu in Estonia is set to launch its own holding and investment company – UniTartu Ventures. Business advisory firm Civitta helped develop the strategy.
The goal for the university's new venture is to support its students and staff with commercialising their research ideas by handing over the intellectual property rights in exchange for minority ownership in the established company. The backdrop of the initiative is a growing gulf between advances in scientific innovation and real world applications.
"Many countries have identified knowledge transfer from research to utilisation in the private sector as a major bottleneck," explained Civitta partner Veeli Oeselg. What results is a vast pool of ideas that are shelved rather than applied in everyday improvements. Backing the innovation potential of its students, the University of Tartu is looking to take ideas straight to enterprise through its to be established holding company.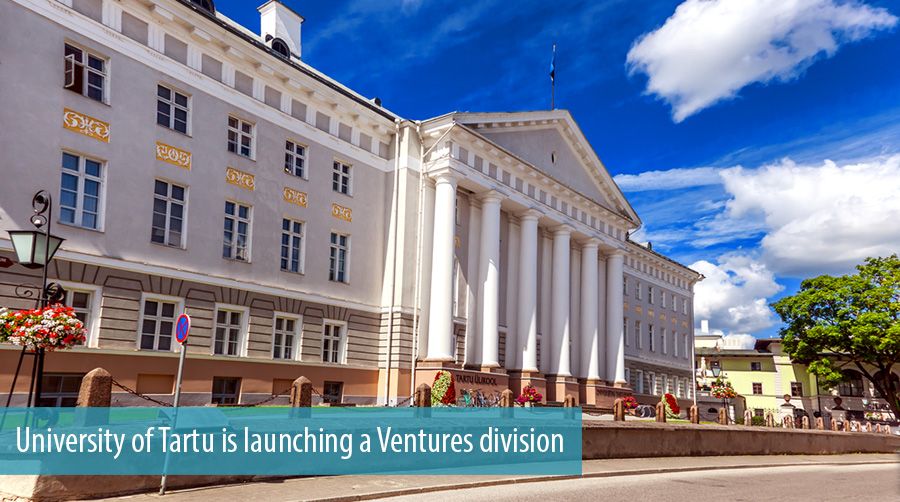 Estonia-headquartered Civitta – a leading player in Eastern Europe's consulting sector – was brought on board to help strategise the new entity. The firm set about a comprehensive breakdown of university holding companies worldwide and their best practices, for clarity on four central themes.
One is the investment strategy and mandate, which identifies: the target market segment and size; investment cases; specifics on the investment process and the positioning of the holding company. Number two is the organisational design – its legal status, structure and division of responsibility.
Third is budgeting and financial forecasting. This addressed questions on financing the fund management and support services, as well as financial scenario planning for the next 15 years. Last on the list was a legal risk analysis – an assessment of legal challenges and risks that could impact the holding company as well as the university.
The result of Civitta's analysis is a plan for UniTartu Ventures, which has been given the go-ahead by the university board of directors. Now in its nascent stages, the new holding company is set to take the lead for research-driven enterprises in Estonia, Eastern Europe and the continent as a whole.
Oeselg revealed that the company will hone in on technology – a field where a more rigorous innovation cycle is of the essence. "In addition to investing in spin-offs that are formed from inside the university, the fund will also engage in investing in foreign tech startups that are interested in intellectual property or data developed at the University of Tartu."