Roland Berger's French boss released from duties for Eric Zemmour dinner
Global strategy consultancy Roland Berger has relieved its French leader of his duties, following his hosting of a dinner in support of a far-right political candidate. Olivier de Panafieu is understood to have organised a dinner for French presidential hopeful, Éric Zemmour, at his home.
Éric Zemmour is a French writer, essayist and a far-right politician. A former editor and panellist on Face à l'Info, a daily show broadcast on CNews, Zemmour is euphemistically referred to as a 'polarising figure,' though critics have less generously labelled him an "ultra-nationalist", and a "TV-friendly fascist", among other monikers.
Well known for his controversial views regarding immigration and Islam in France, Zemmour has extensively supported the "great replacement", a theory contending that France's native population will be replaced by non-European people. Despite this, when he announced his candidacy in the 2022 French presidential election in November, his name riding high in the polls.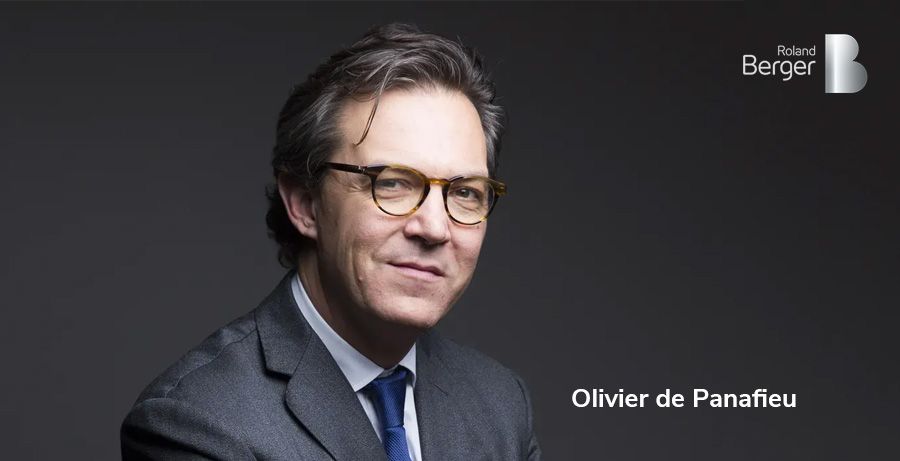 Since then, support for Zemmour seems to have plateaued, with fellow far-right candidate Marine Le Pen and conservative independent Valérie Pécresse, while incumbent Emmanuel Macron's support has stabilised following a dramatic drop early in 2021. Even so, businesses are extremely wary of being seen to support his policies – particularly while so many of them are championing diversity drives.
This is allegedly something which has led Roland Berger to discipline the head of its French operation. Roland Berger is a strategy consulting firm which regularly advises the French Government. On the firm's website, a statement on diversity reads, "Open minded teams integrating people with diverse talent, nationalities, genders, religious or sexual orientations are key for our success. At Roland Berger, we foster an environment of respect where all colleagues feel welcome and accepted how they are."
Investigative news organisation Mediapart revealed that Olivier de Panafieu was among business figures who organised private fund-raising dinners in their homes, to support Zemmour's campaign. Soon after, reports from French news outlet La Lettre reported that Roland Berger's Managing Partner for France was being removed from the role.
Responding to an email seeking comment, Roland Berger stated: "We have decided to release Olivier de Panafieu from all management duties at Roland Berger with immediate effect." While the company declined to detail the rational behind its decision, multiple reports suggest the move is linked to Panafieu's hosting of a pro-Zemmour event.
Panafieu has worked for Roland Berger since 2000, and was promoted to head of France in 2017. He has also been part of the management consultancy's top management circle for three years. His removal as its French leader does not mean he necessarily has to leave the management consultancy, though. Roland Berger has also confirmed to the press that while he was relieved of all management tasks, that there was no separation beyond that.
This is not the only link between strategy consultants and the Zemmour campaign, though. According to Bloomberg, campaign director Bertrand de la Chesnais was a Senior Advisor at Roland Berger until October, according to his LinkedIn profile.
Meanwhile, beyond the consulting industry, Mediapart also reported that Zemmour had secured political donations from executives in banks and hedge funds, lawyers and property developers are among other backers. These include French expats in the United Kingdom, Switzerland, Hong Kong and Morocco.