Innopay appoints Maarten Bakker as partner in Amsterdam office
Innopay has promoted Maarten Bakker to partner. He becomes the firm's fourth partner in home market the Netherlands.
"We are very pleased to welcome Maarten to the partnership. He has been instrumental to our company's growth and impact", said Shikko Nijland, managing director and CEO of Innopay, a management consultancy specialised in digital transactions.
Founded in 2022, Innopay works for financial institutions and other organisations in the area of digital identity, data sharing, and payments. The privately-held specialist consultancy has a team of around 40 staff across offices in Amsterdam and Frankfurt.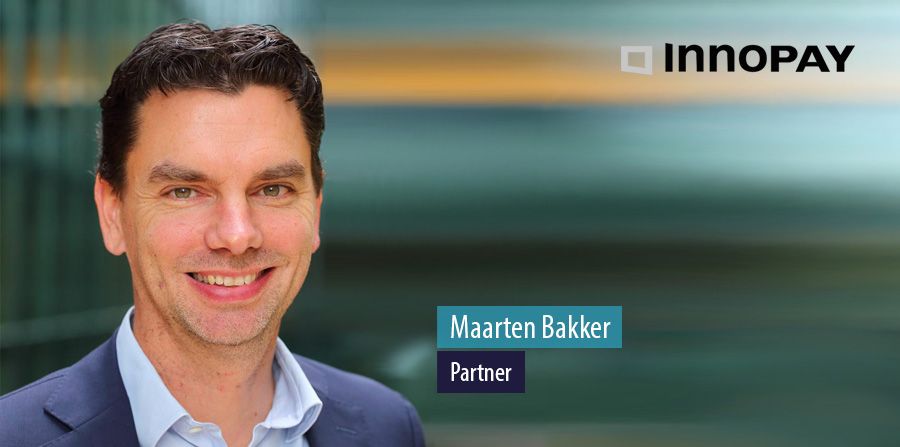 Bakker joined the firm in 2018, after spending over a decade at Accenture in its Accenture Strategy wing. "I actually have a background in applied physics. I loved the intellectual challenge of it, but I also learned that the research profession is not for me, so I decided to pursue a career in management consultancy."
During those eleven years, Bakker "learned the art of consultancy" and "gained extensive knowledge" of sectors, with a growing focus on the financial services industry. But as he specialised in the sector, and set out to work at the forefront of the fintech revolution, he increasingly came across Innopay – a go-to advisor in the segment.
"Inoopay has a clear vision on the future of digital banking and digital transactions. I was attracted by the firm's cutting-edge thought leadership and expertise, so I decided to join the company."
Four years into his tenure, Bakker is now part of the leadership team and an equity 'owner' of the firm. Having been on board so long, he also appreciates the firm's strong focus on entrepreneurship, client intimacy and personal development. "You don't find such values at the large consulting firms. But at the same time, it are elements that make a key difference in your job and traits that really suit my personal ambition."
In his role as partner, Bakker will continue to lead Innopay's Insurance and Data Sharing teams and support the firm's further growth agenda. "I am looking forward to continuing to develop our business by bringing the best of Innopay to our clients – always with a central role for the transition to an economy which is based on shared data."
Nijland added, "Maarten embodies 'the Innopay way' – our core values – when leading partnerships and outreach efforts. He is a true example of servant leadership and I look forward to his ongoing contributions that will position our company for growth as we serve our clients, colleagues and partners."