BDO, Van Havermaet and Vandelanotte launch fintech for accountants
BDO has teamed up with two Belgian counterparts – Van Havermaet and Vandelanotte – to launch a new fintech joint venture.
Operating as AI-GUST, the new company aims to help accountants with ramping up the value they can provide to their clients – with the help of big data insights leveraged by smart technology.
"AI-GUST will help accountants detect trends automatically from large pools of financial data, formulate recommendations or devise comparative studies for a sector or between sectors. This will free up more time for accountants to give better and personal advice," explained Tim Bottelbergs, CEO of AI-GUST.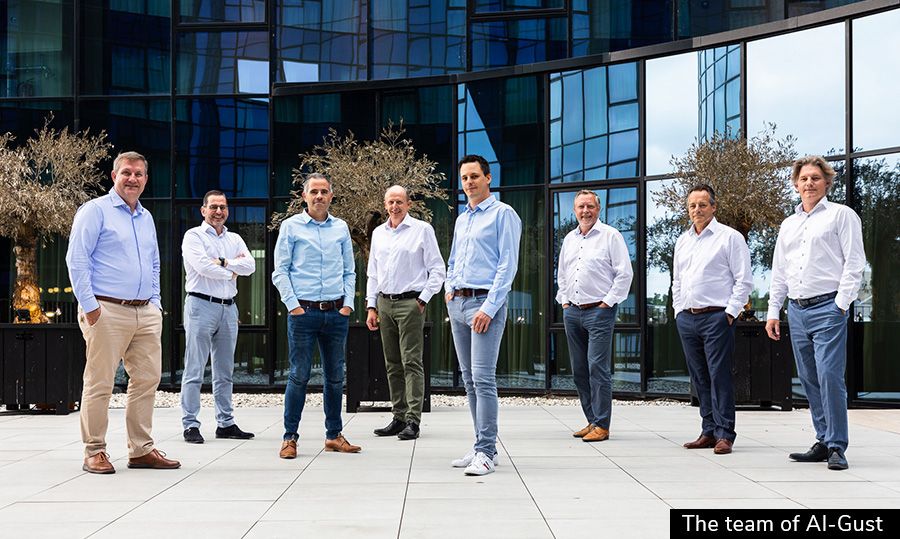 AI-GUST works as follows. The program brings together data from all possible accounting software packages to build a complete database of data, from commercial data such as sales figures to payroll data and operational data. Intelligent algorithms then run models and automatically formulate financial advice, trends and benchmarks.
The firm seeks to tap into a gap in the market, according to Bottelbergs. "While accountants sit on a mine of data, this data is still hardly used as a basis for interesting insights into business operations or trends to make companies stronger for the future. One of the bottlenecks is that data is often spread across different software packages and systems. AI-GUST provides an answer to these problems."
AI-GUST aims to grow into an "open network" comprising accounting firms, software suppliers, and financial experts. Peter Van Laer, CEO of BDO in Belgium said: "With AI-GUST we have the ambition to build a large ecosystem around financial data in Belgium. We have the financial know-how and we are now combining it with the necessary digital competencies to provide even better and more targeted advice to companies."
Hein Vandelanotte, managing partner at Vandelanotte, added: "The partners who join or connect to AI-GUST strengthen their innovation capacity by sharing knowledge. Together we can provide solutions to very complex, financial challenges for which no single company or organisation has the resources, let alone the power, on its own."
AI-GUST operates out of Leuven (a city with a well-established technology talent base) and plans to hire a dozen computer scientists, data engineers, and technologists in the coming year.
Van Havermaet (a member firm of the Morison network) and Vandelanotte (part of the Leading Edge Alliance) are both local accounting and consulting firms based in Belgium. BDO is the world's fifth largest accounting-heritage professional services firm.