Chemicals focused consulting firm JEVVRS launches in Germany
A new consulting firm has launched in Germany. Founded by industry expert Venkat Erigila, JEVVRS Business Consulting specialises in helping clients in the chemicals sector with strategy and planning, market intelligence, dealmaking and operations.
A new business operation has launched in the chemical consulting domain. Located in, Berlin, Germany, JEVVRS Business Consulting offers advisory services to clients within the chemical and allied industries sector, serving small & medium-sized enterprises as well as large corporates nationally and internationally.
According to a release from the new consultancy, JEVVRS will work closely with its clients to provide bespoke solutions to boost business growth. Services offered by JEVVRS include strategy and planning, transaction and merger & acquisition support, commercial and market intelligence, operational performance improvement, and technology, as well as training to enhance in-house capabilities.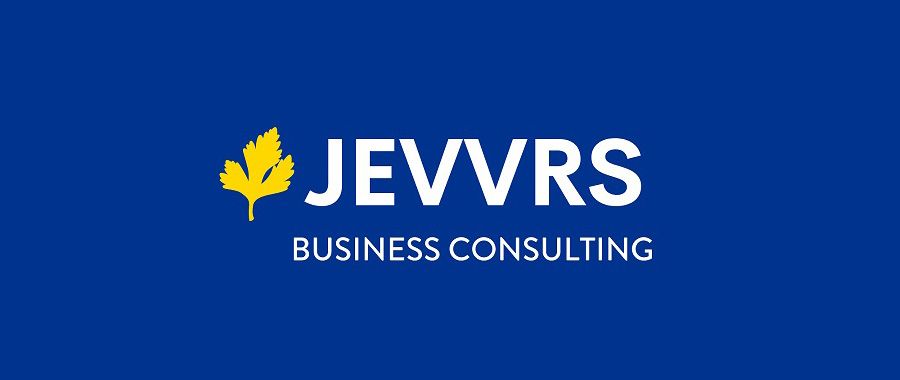 Managing Director Venkat Erigila brings 14 years of consulting experience to his firm, including four years with Big Four firm KPMG in its German chemical and allied industry team. According to Erigila, he felt the time was right to launch an independent consultancy, due to the idea that most large consultancies are struggling to adapt to agile, client-wide approach.
On solving issues and challenges in organisations, Erigila explained, "In my opinion, in most organisations, they are still seen and dealt as silos. An issue/challenge in a certain department doesn't necessarily come from the same but could be due to a combination of different external or internal factors coming from other areas. This is where we see a holistic, yet comprehensive localised approach is needed to resolve challenges in organisations today."
After gaining ample exposure both in consulting and corporate sectors in multiple disciplines within the chemicals industry and having worked with people at various levels within organisations including C-level management, Erigila saw an opportunity to win business by countering the siloed approach of consulting industry incumbents. Instead, JEVVRS focuses on demand among clients for end-to-end offerings.
The consulting firm already has a track record in the sector. According to Erigila, JEVVRS has developed strategies to setup a specialty plastics/polymers industrial park for the Malaysian government, highlighted new market entry strategies for a large global specialty chemicals company based in Germany, and identified potential joint venture options and possible synergies for a large Switzerland based chemicals manufacturer, among other work.
Speaking on what JEVVRS' offering brings to clients like these, Erigila said, "Hindrances shouldn't impede our client's success. Our flexible approach means that, whenever the challenge is too big, the reach is global or a need for other expertise (beyond our services), we harness our network of experts to form tailored, seamless project teams small or large, within or across practice areas and borders quickly."